Bars, Restaurants & Breweries!
Check out the growing list of fine establishments where you can find our wines and ciders, and be sure to pick up a glass or a pint on your next visit. If you'd like to see your favorite watering hole added to this list, please tell them about us!
*We try to be as up to date as possible, if you carry our products and aren't listed, give us a shout at info@stoneandkey.com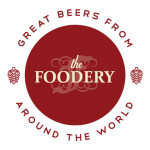 Chestnut Hill, Center City,
Phoenixville, Roxborough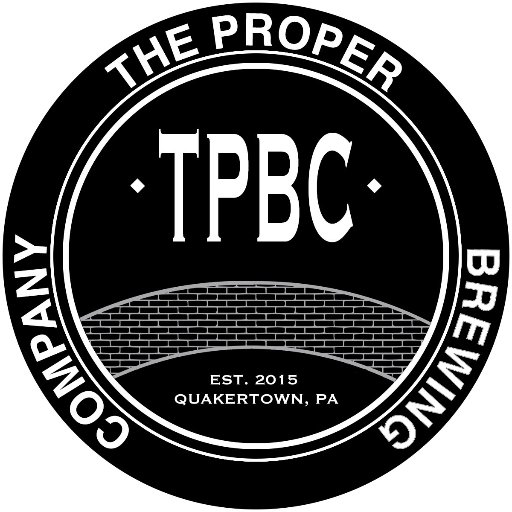 The Proper
117 W Broad Street
Quakertown, PA
(267) 490-5168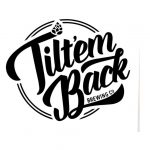 Tilt'em Back Brewing Co.
205 East Butler Avenue
Chalfont, PA, 18914
tiltembackbrewing@gmail.com
310 Madison Street, Suite B100,
Lansdale, PA 19446
In the center of Lansdale, steps from the SEPTA train station.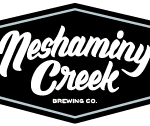 Brewery, Taproom, Beer Garden
909 Ray Ave. Croydon, PA 19021
(215) 458-7081
matt@artifactales.com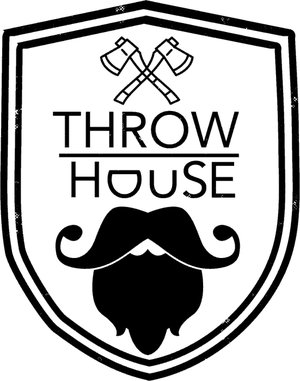 The Proper at the Throw House
240-4 S West End Blvd.
Quakertown, PA
267.490.5168
Crooked Eye Brewery
13 E Montgomery Ave #2
Hatboro, PA
(267) 803-6925






Chestnut Hill Brewing Co.
8221 Germantown Ave
Philadelphia, PA
(215) 247-0300

Wissahickon Brewing Co.
3705 W School House Ln
Philadelphia, PA
(215) 483-8833

Great Barn Brewery
12 W Mechanic St
New Hope, PA
(215) 803-1592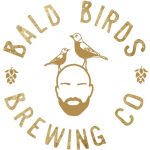 Ten 7 Brewing Co.
510 Beaver St
North Wales, PA
(717) 710-2739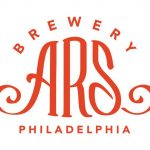 1927-29 W Passyunk Ave,
Philadelphia, PA 19145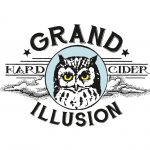 26 W. High St.
Carlisle, PA
717.462.4716

Tria Taproom
2005 Walnut St
Philadelphia, PA 19103
(215) 557-8277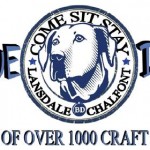 Blue Dog Tavern
4275 County Line Rd
Chalfont, PA
(215) 997-9988